So I was sitting at work today, minding my own business when my Blackberry gave me a familiar chirp, I had mail.
I had received an email notification from UPS letting me know that the package that I had been waiting on had finally arrived. Of course I received this email at 10:00 am this morning and did not get out of work until 5:00 pm.
Talk about a long day. It was however all worth the wait:
Xbox 360 Official Bioshock 2 faceplate!

These faceplates are being sold on the official Take2 website and are limited to 1000 pieces
Since I was in an ordering mood I decided to also get this: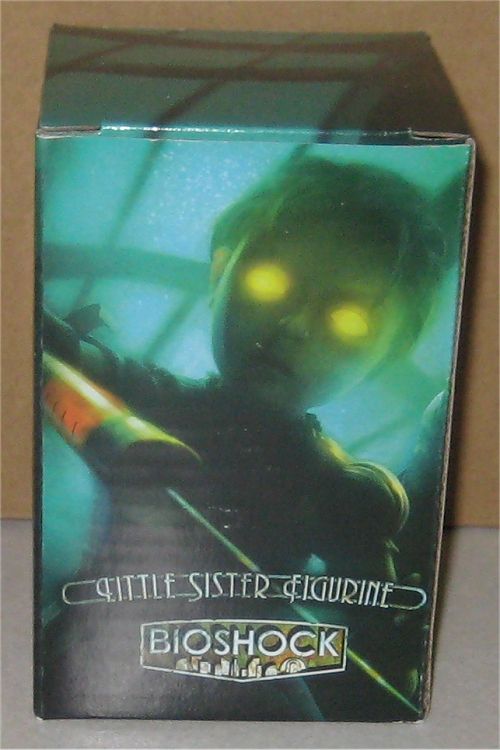 What ever could be in the box..........
THIS!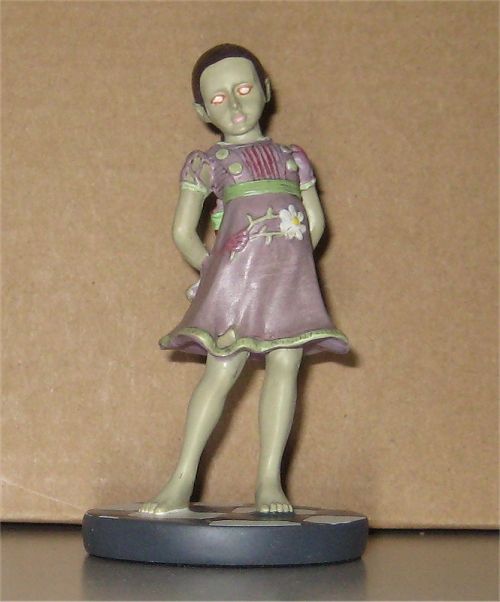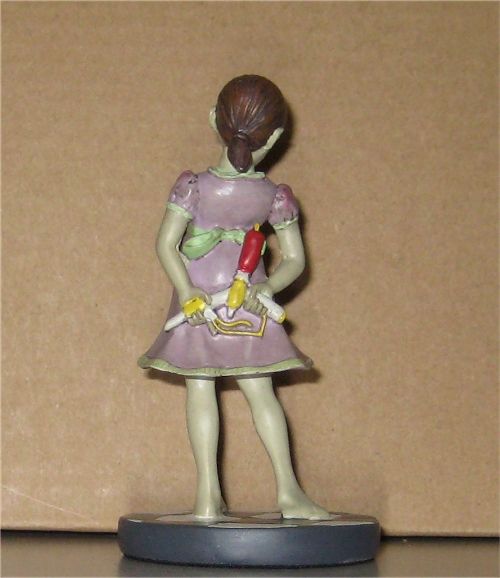 That's right! My very own Little Sister figurine, also in a limited run.
Man I love mail day!
---
LOOK WHO CAME:
ChillyBilly
mourning orange 1
Kraid 1