So we know about the Pirate, Monk, Shinobi, Phalanx, and Royalty; but there were still five other classes' artwork that was there, like a vixen giving us a come-hither-stare. This week's Famitsu magazine finally shed light on the other classes.
Warrior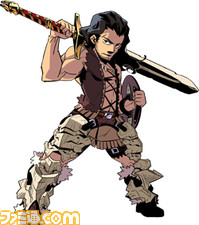 "Possessing a honed body and equipped with a large sword or blunt weapon, they are experts in combat. Their battle style focuses on attack, without much thought to defense."
Zodiac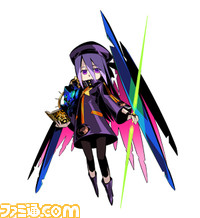 "These zodiac astrologers have the power to collect the element of "ether" that exists in the sky, using it as a catalyst for their star arts/techniques."
Ballista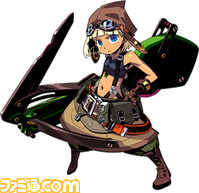 "The missile experts, bearing the nickname "Marksmen." They've mastered the use of longbows as well as body-sized cannons."
Beast King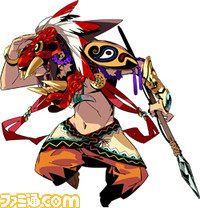 "Holding sovereignty over and being able to communicate with beasts, they have the power to make demons participate as combat allies."
Farmer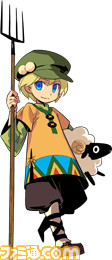 "The ones who seek to extract their fortunes from what lies within the labyrinth. Possess abundant skills to help your party explore, but weak in combat…!?"
We also have a new FOE, the Hinawa.
Also, they revealed my newest waifu (you know I love the dark-skinned ladies):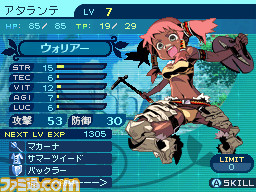 EPIC props to
Nyleveia
for the translation and the initial scoop, and to
GoNintendo
, where I found the story.
---
LOOK WHO CAME:
Novakaine
Zodiac Eclipse 1