Crossposting FTW!!!!
Greetings true believers!!
It's not often that there is synergy between 2 of my loves, Model kit building and Video games but one just turned up and it's a doozy!
For some reason I feel compelled to share this little nugget after I posted it up on Tomopop. Not sure why it was never announced on the destructoid front page like when the persona figures did, but whatever!
Here is a look at one of my most recent purchases, straight from Japan. And lets just say she was not cheap!!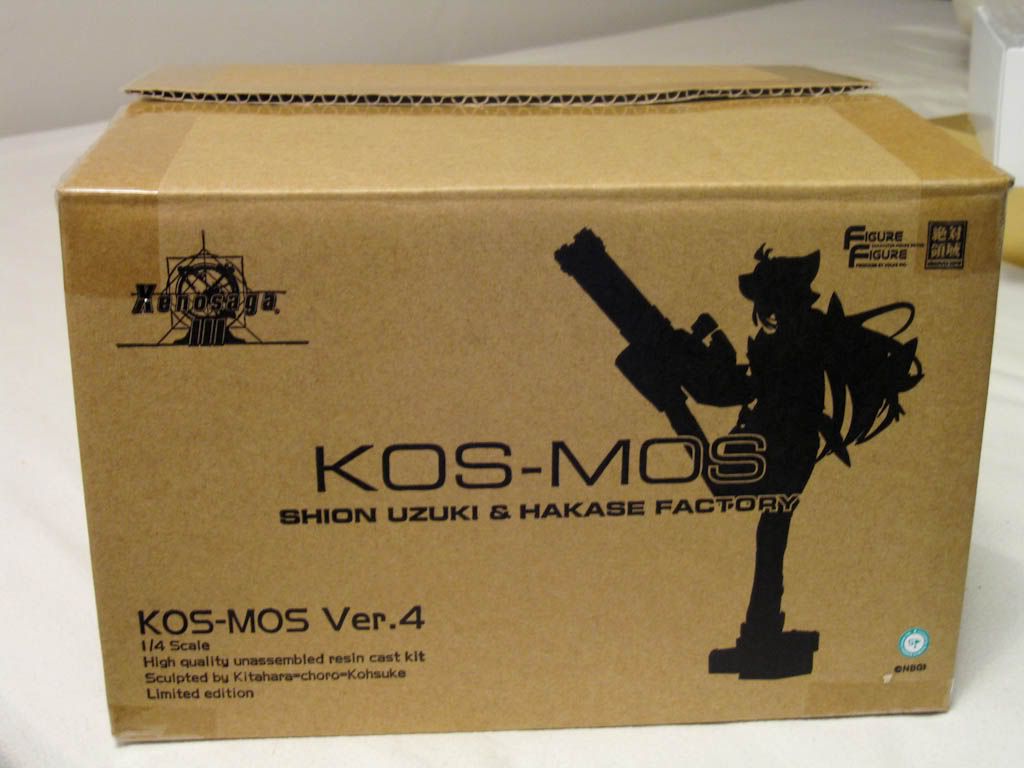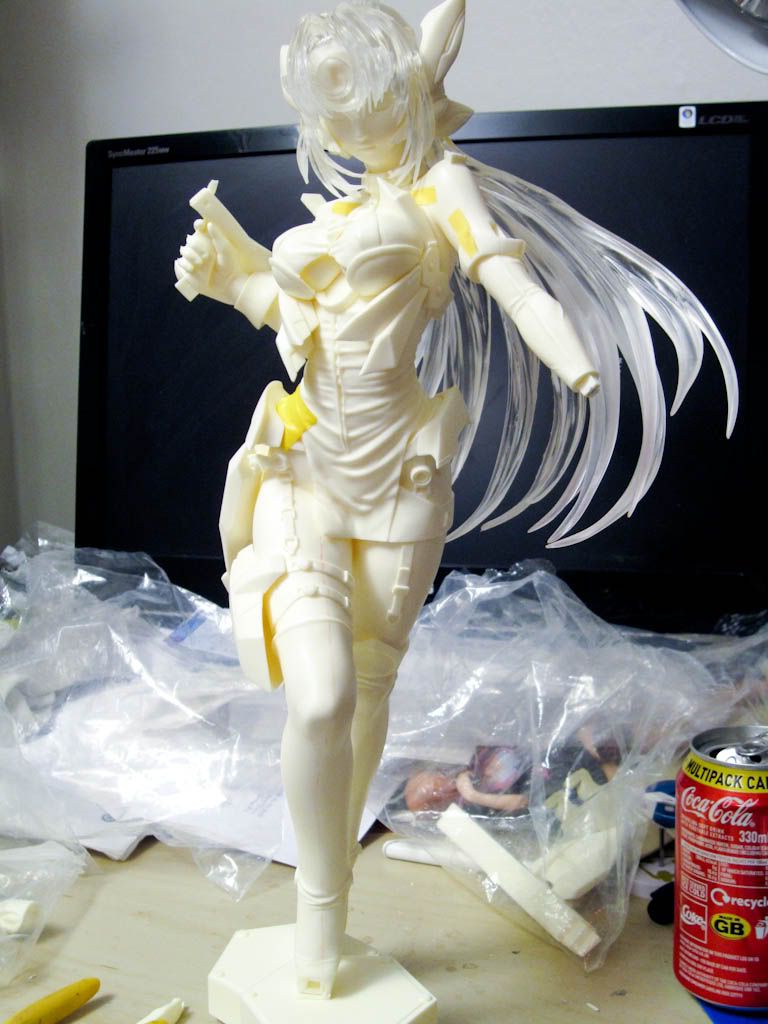 This is a resin kit of KOS-MOS ver 4 from Xenosaga Episode 3 from a Japanese company called VOLKS.
1/4 scale and reaching 43cm in height, she's rather big and very expensive to boot. I won't bore you with numbers but the kit itself cost more than a PS3 (that's before the slim btw) but she was so gorgeous that I just had to get one.
But an unfinished, unpainted kit probably isn't too interesting right now, so here's what it's supposed to look like (but won't) once I'm done with it.
You can find a few more pics on the
volks website
---
LOOK WHO CAME:
GundamJehutyKai
Shin Oni 1
Daniel Carneiro 1