Just picked up the Tekken Arcade bundle and here is the unboxing of it.
---
LOOK WHO CAME:
PsychoSoldier
JACK of No Trades 1
Smurgesborg 1
---
About PsychoSoldier
one of us since 3:32 PM on 08.08.2007
Just your normal psycho gamer from next door. I play alot of games and alot of generes, as long as it's fun and keeps my attention I'll play it. My top two favorite generes are RPG'S and Fighters. I don't take sides in console wars and find gender divides utter crap.
Banner made by Yojimbo
The one rule every gamer should live by: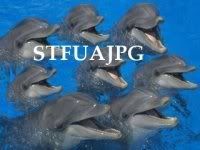 Also Penguins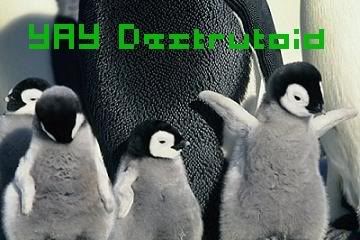 Also card form, made by GHost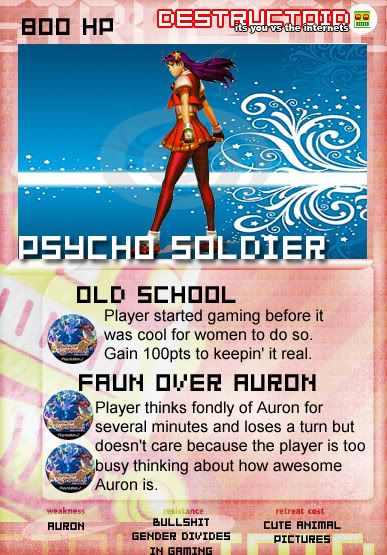 Teh Myspace
Teh Facebook