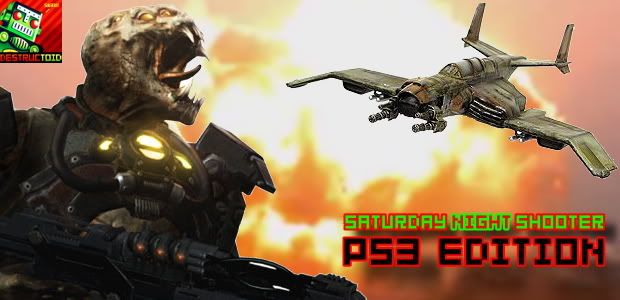 It is saturday again and that means it is time to partake in the shooting of each other in this weeks game.
Warhawk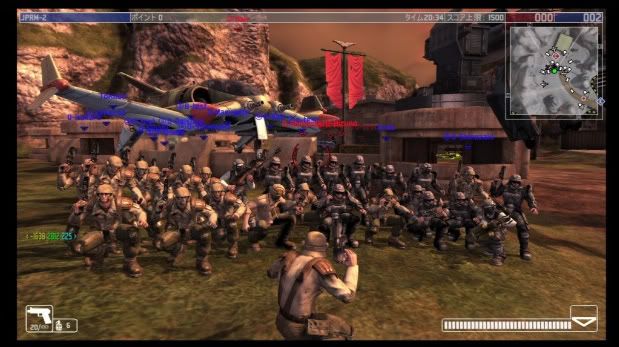 Game name: Destructoid Password: TOID Time: 10pm EST
Host: Clockwork-Zombie (PSN: Clockwork-Zombie)
We will be starting off with the core maps in the first half of the rotation and proceed to the expansion packs for the second half.
Killzone 2 may be added to the SNS lineup soon as its popularity is FNF has dwindled. It would be a great addition and could add some more variety to SNS. (I just need to get around to buy the game now.)
With than, I look forward to being shot at by all of you.