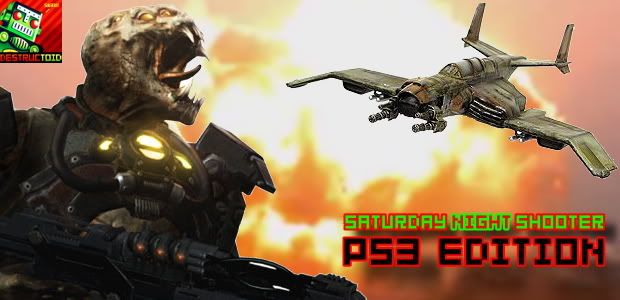 Ladies and Gentlemen tonight is the night!
Well, maybe not really
the
night. But it's Saturday, which means we're gonna play some kick-ass shooter on the glorious Black Box-O-Blu-Ray. This night is reserved for only one game and one game only. That's because we think it deserves more than one hour on FNF or the games are just too long for one hour.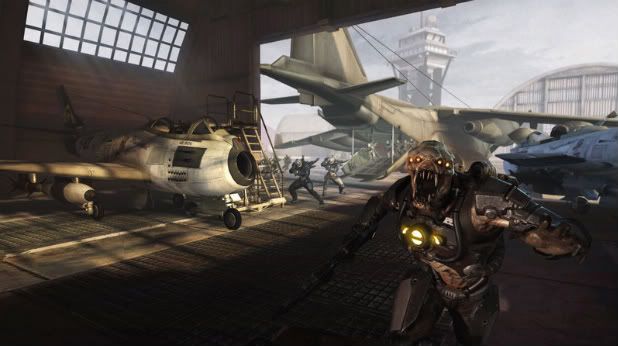 9:00 PM EST RESISTANCE 2 Host: Takeshi (PSN=JohanHin)
That's it? Well, yeah that's the whole point of this night. Plus most of the people who want to play
Warhawk
(another great shooter) can only make it on Sunday. This is merely a night to check things out. So we'll see how it goes. We can always change games if you guys had enough after a couple hours. I on my end can play CO-OP the whole night. It's so damn good.
Since there's a limit to the amount of team members in CO-OP we might need some back-up hosts. But I'm sure we can figure things out. If I'm not on your list just send me a message. We can always go back to 1998 and use the Text Chat on the PS3 to keep in touch.
Well, that it for tonight. I promise I'll creat a smart post for next week but there's drinking to be done right now. It's Saturday you know.
Enjoy the game!
Yours, Takeshi.
---
LOOK WHO CAME:
Takeshi
shipero 1
Takeshi 1