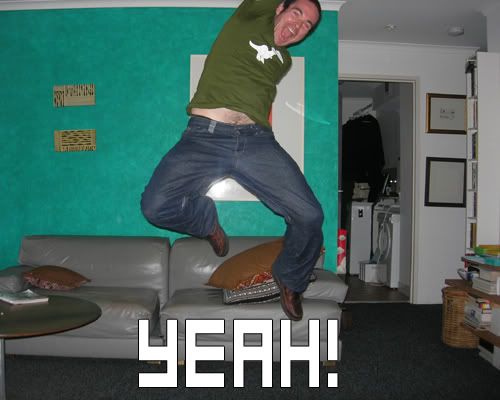 I used to be around a lot more back before I moved to Australia and started medicine, but I still love Dtoid and I try to stop by the front page/IRC/the forums whenever I get a chance. Hell, Iím skipping school and laundering money to go to PAX just to see everyone again (One more week. I CANíT WAIT!!!!1!!1!!). Anyways, hereís my short-list.
1- I can write c-blogs about things like how
Katamari is the ultimate murder simulator
and itís actually considered a good thing.
2- Retroforce GO! Is awesome and is actually how I first found Destructoid. Iím still listening and have managed to catch up just in time for the 100th episode. Unfortunately the ďweíre recordingĒ post goes up at a time for me thatís total ass, so I never get to comment or ask questions anymore :(
3- The never ending supply of art, articles and awesome that the community at large puts out. Thereís a ridiculous amount of free entertainment to be had if you have a few minutes to look through the c-blogs both past and present.
4- The various articles and discussions about videogames that look at some of the more interesting facets of both games and the industry in ways that I would never have myself.
5-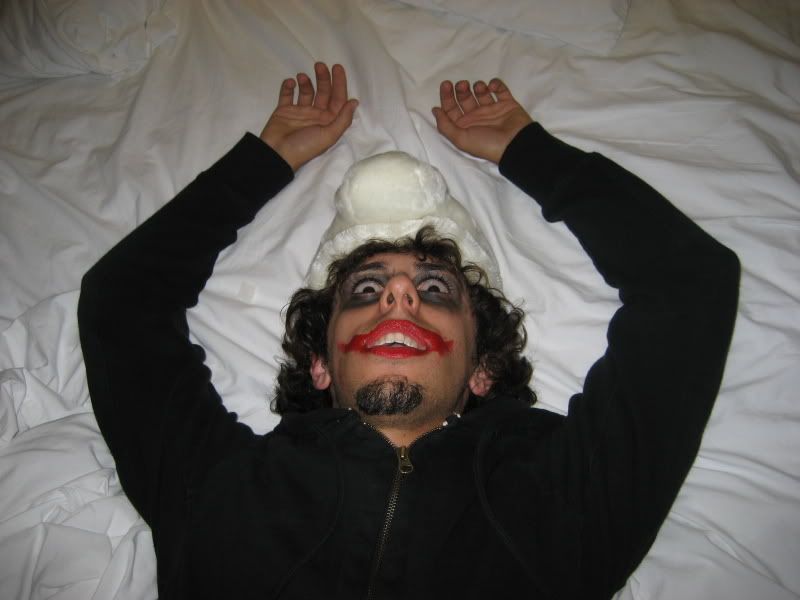 6- All of the incredible people that Iíve had the pleasure of meeting and getting to know through the site, whether itís just in the comments, in IRC, on the forums or in real life. Not only have I made some great contacts and had some cool opportunities, but when I was traveling everyone that I met was super accommodating and helped me find places to stay and things to do. I canít thank everyone enough for all of that.
I would list all the people that I love that Iíve met through Dtoid, but it would be like 1000 names long and Iíd probably leave someone out ;)
7- PAX. Last year was great. This year will be even better. SEPTEMBER 1ST NEEDS TO COME SOONER!