YES! It's that day of the week again! So everybody change your HDD's, get rid of your Backwards Compatibility, uninstall Linux and fire up your Weapon of Choice! Either
FAT
or
SLIM.
Now please don't try those crazy moves at home. We want you to join our games undamaged. Will you follow me and look at what PS2... oh dang it... PS3 games we're going to play? Tonights games are gonna be: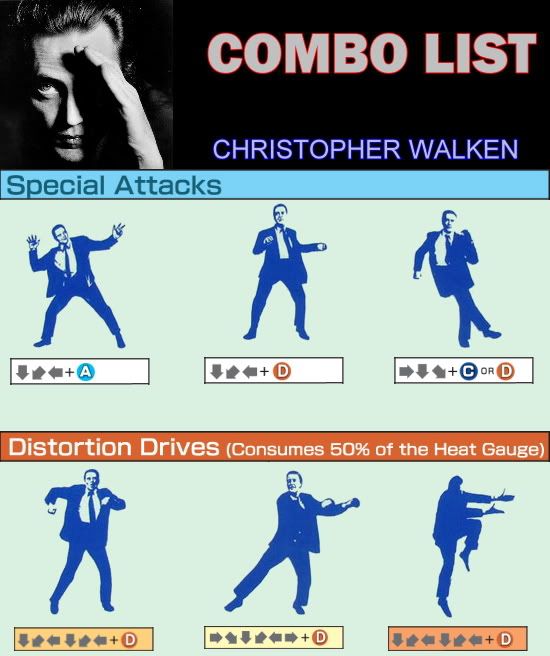 8PM EST: BlazBlue Host: IronPikeman(PSN: IronPikeman)
I personally think Christopher Walken is kinda cheap but maybe you can beat his old ass.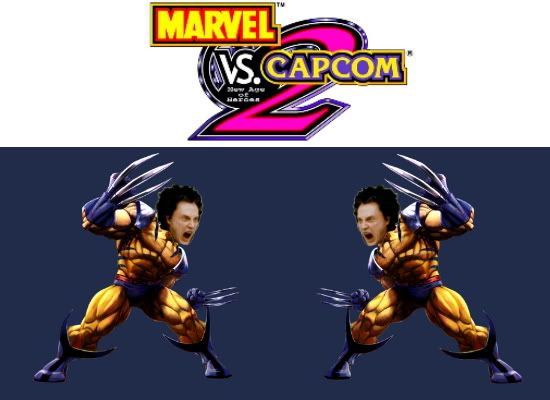 9PM EST: Marvel vs. Capcom 2 Host: Santanaclaus89 (PSN: Moosehole)
I've seen Christopher Walken team up with The Hulk and Serv-bot. And boy they bust out some crazy combo's!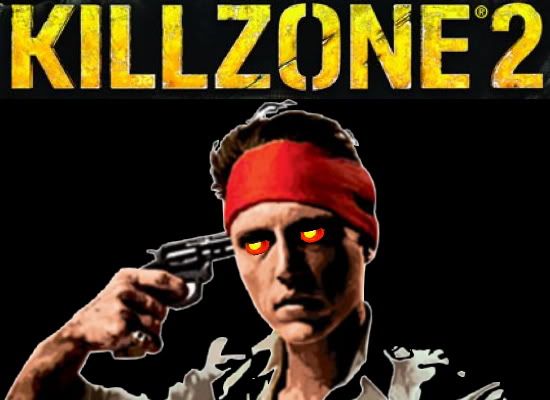 10PM EST: Killzone 2 Host: Takeshi (PSN: JohanHin)
If he doesn't loose in some epic Russian Roulette he might join. Who knows? In the mean time we're just gonna shoot each other and get on with it.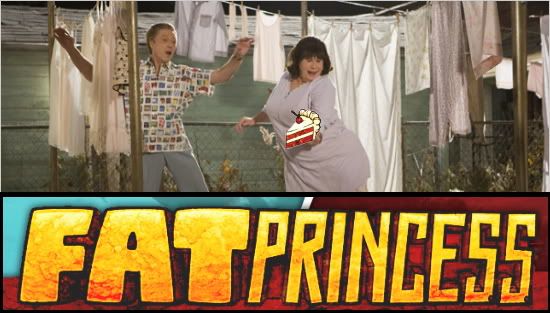 11PM EDT: Fat Princess Host: Shipero (PSN: Shipero)
Team up with Christopher, John Travolta and Shipero to sing some great songs. I might record the battles so we can make a musical out of it.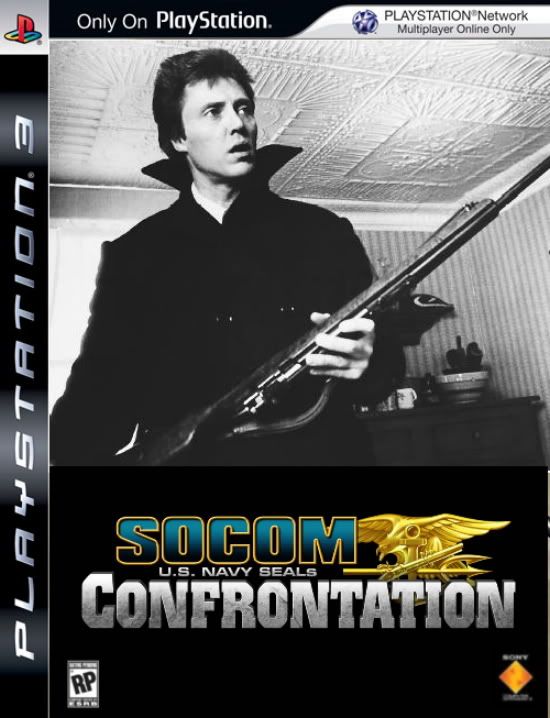 12AM EST: Socom: Confrontation Host: Santanaclaus89 (PSN: Moosehole)
If and when Christopher shows up and survives the Killzone 2 action he might be bringing his rifle to Socom. He's been to Vietnam and stuff. He knows how to shoot people.
So there you have it ladies and gentlemen. It's gonna be one hell of a night! Now if you would be so kind to let us know what you're gonna play tonight. Leave your PSN below and join the festivities!
Enjoy the games brothers and sisters of the Dark Side!