It's my turn to join this c-blog bandwagon thing.
10. Sephiroth's Katana
Even though I am not a big fan of his, he's weapon is still pretty badass, to the point where I have a replica of this weapon.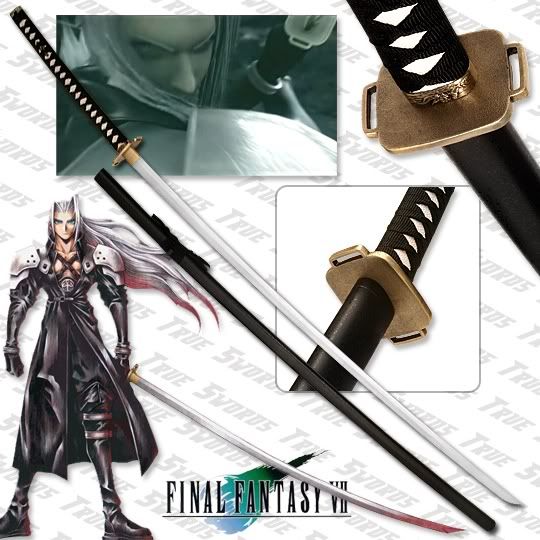 9. Squall's Gunblade.
Never played Final Fantasy 8 but this weapon is pretty much made of awesome and win. Also habe a replica of this as well
8. Travis Touchdown's Beam Katana
On the inside it's just a lightsaber knockoff, it's still pretty badass and the last upgrade for it is just amazing.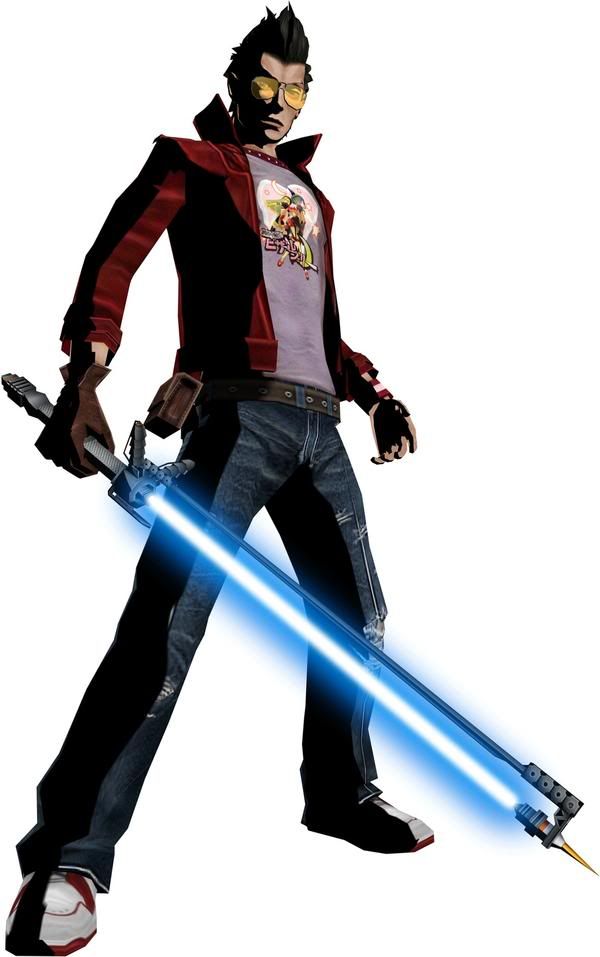 7. Tira's Esiern Drossel
Probably one of my favorite weapons from the Soul Cailbur series, it's like a hula hoop of death.
6. Billy Kane's bo staff
This has to be the smartest guy ever to bring a collapsable bo staff to a street fight.
5. Setsuka's Umbrella Sword
Concealed weapon FTW!
4. Halo's Plasma Sword
Not a fan of Halo but this sword is pretty wicked.
3. Proton Pack.
Seriously who doesn't want one
2. Persona's
My list so therefore I will call these weapons in a non traditional form.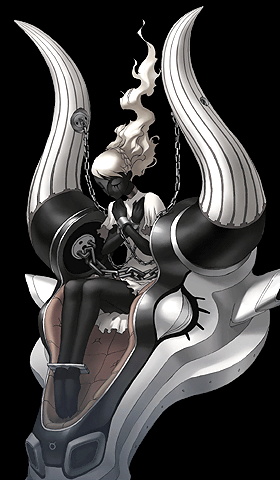 1. Master Sword
The blade of evil's bane and has the power to travel back in time. I also own this sword in it's Ocarina version.