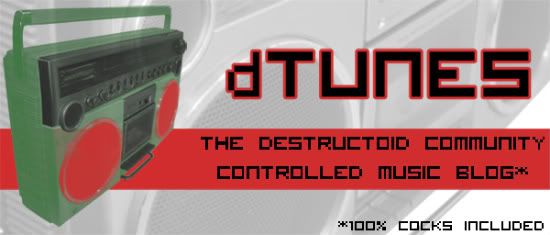 While not what you were probably expecting, you have most likely listened to Zimmer's music
AND
enjoyed it without even realizing. The reason for this is because he composes most big Hollywood cinematic scores.
Creating a musical score for a film is no easy feat. Especially when you are sometimes working with material that is uninspired and unoriginal. There have been many times where I have gone to the movies and walked out thinking to myself that the movie itself was terrible, but the musical score was brilliant. Simply put, without the kind of music this man generates throughout a film, there would be little emotion.
So long story short, he helps turn a terrible film into a average film, an average film into a great film, and a great film into a classic film. Let's take a look at some of the experiences with him in which you would have subconsciously have said,
"This is fucking epic!".
Born in Frankfurt am Main, Germany and moved to London as a teenager, where he went to the Hurtwood House school, Zimmer while living in London, wrote advertising jingles for Air-Edel Associates. He began his musical career playing keyboards and synthesizers. After working with
The Buggles
to create hits like
Video Killed the Radio Star
, Zimmer partnered with film composer
Stanley Myers
, a prolific film composer who composed scores for over sixty films. Zimmer and Myers co–founded the London–based Lillie Yard recording studio. Together, Myers and Zimmer worked on fusing the traditional orchestral sound with state-of-the-art electronics.

The Lion King - The Circle of Life
Breaking Solo
During his solo career, Zimmer experimented and combined the use of old and new musical technologies. However, Zimmer's turning point in his career came later in the year of 1988, when he was asked to compose a score for Barry Levinson's film
Rain Man
where in the score, he used synthesizers mixed with steel drums.
A year after composing Rain Man, Zimmer was asked to compose a score for Bruce Beresford's
Driving Miss Daisy
, which won an Oscar for Best Picture. But it was in 1994, where Zimmer won his biggest commercial hit for Disney's
The Lion King
. He used African choirs, which were inspired by his previous film score for
The Power of One
. The Lion King soundtrack went on to win numerous awards, including an Academy Award, a Golden Globe, and two Grammys. His soundtrack was then adapted for the Broadway Musical, which won the Tony for Best Musical in 1998.

The Dark Knight Trailer
Beyond 2000
After the success of The Lion King, Hans Zimmer wrote numerous film scores. Throughout the 21st century (Which was the biggest mark on Hans Zimmer's career) he composed film scores for blockbuster hits, such as
Gladiator
,
Hannibal
,
The Last Samurai
,
Black Hawk Down
,
King Arthur
,
Batman Begins
,
Pirates of the Caribbean
,
The Da Vinci Code
,
The Dark Knight
and most recently
Angels and Demons
.
Today, Hans Zimmer is considered to be the father of integrating the electronic musical world with traditional orchestral arrangements. He is currently in Semi-Retirement, having said that he will compose fewer film scores in the next few years, deciding to focus more on producing.

Kingdom of Heaven Trailer
Personal Favorites
There is no doubt about it, video gaming can be enhanced by listening to this guys tunes.
I have made a specialized playlist out of some of the more frantic tracks taken from
The Dark Knight, The Rock, Crimson Tide, Broken Arrow, The Last Samurai
and
Black Hawk Down
specifically to play first person shooters like
Modern Warfare
, and fighters like
Streetfighter IV
as well as
Samurai Showdown II
. It really adds to the experience and I thoroughly recommend anybody who reads this to try it out.
My personal favorite soundtrack of his to sometimes chill out to is
The Last Samurai
. It has some very relaxing and sometimes over emotive tunes that even the most hardened person would find it hard not to soften up while listening to it.
All in all, I believe that this kind of music is very overlooked which is why I decided to do a piece on it instead of another rock / metal band.

The Prince of Egypt - Parting of the Red Sea
Main Collaborators:
* Stanley Myers
– 1982 to 1988
* Harry Gregson-Williams
– 1996 to 1998
* James Newton Howard
– 2005 to 2008
* John Powell
- 2000 - 2010
Check out his official site
here
.
Check out his discography
here
.
Check out his myspace
here
.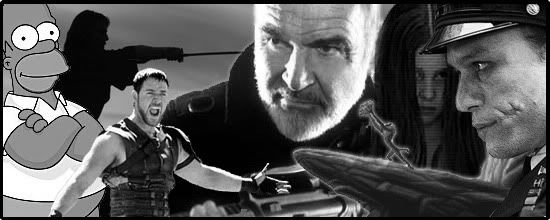 Black Hawk Down - Running back to Base
Much love Destructoid, I hope I pleased your ear pussies.
Mr Dillinger