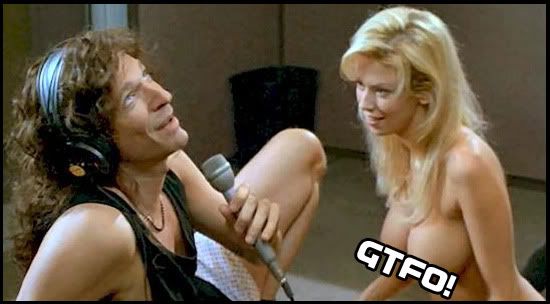 So trying to get publicity for your podcast isn't easy. That is something that a few friends and I are learning. So instead of advertising and spamming the shit out of it through Destructoid (Even though it is a Destructoid exclusive), I am just going to request that people give me a list of questions that they believe applies to gaming in one way or another.
Now I don't care if they are serious, semi-serious or plain out fucking ridiculous. All I care about is if they have a question mark at the end. Not only you be named and your questions answered by a bunch of drunken gamers, BUT...we are having a comp where the best question (Which will be unanimously chosen by us) and the winner will be on the next episode.
Obviously the other two guys I do the podcast with, have
no idea
about this competition, but not everything is planned I guess. And if they don't really approve of it, I guess they will just have to ask the best question in order to make sure nobody else gets on the podcast.
Bring forth your faggotry!
P.S- This still doesn't count as spamming since I never named the podcast. But it is in my profile if you give a shit.
P.P.S- Our podcast is called

Refused Classification

...you can find it HERE, HERE and HERE!
P.P.P.S- If you came in here wanting tits and are disappointed, then feel free to listen to episode 4, it is very tit related.