If there's anything that people love, it's Apple. Everyone loves the technology, everyone loves the minimalism.
Looks kinda like this?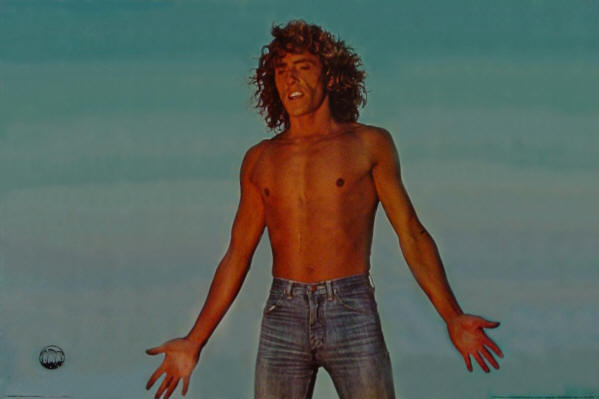 No?
Oh, and there's a musical number in the middle of the film where the totalitarian government enforces mandatory choreographed exercise for all US citizens at 4pm every day.
Yep, it's this gay.
The Apple was produced by the same company that made all the Death Wish films, Superman IV, and Masters of the Universe.
Also possibly gay...
Prelude to some hot man-lovin.
Did I mention the film takes place in 1994? You know, THE FUTURE?!
Oh look, a trailer!
There's more glitter on men in this film than if every man in America kept a copy of Mariah Carey's movie in their pants.
On the upside, it's really fucking horrible and could be used in torture of unwilling prisoners of the US.
I watch it so you don't have to.
Your welcome.
11 out of 10 disco balls.