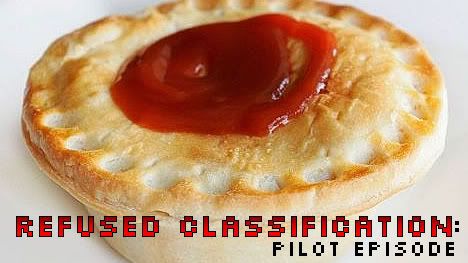 Pies = Australian, obviously
Hey guess what?
We're recording a podcast! Yes that's right, like Destructoid hasn't got enough podcasts already, right?
So why are we recording a podcast, you ask? Well we feel that Dtoid needs a little more Australian representation, so what better way to reach out to the Aussie contingent of the community than by discussing what's been happening in gaming in this wide brown land of ours. Now while this podcast will feature a lot of Australian content and representation, it will not be exclusively Australian so if you happen to reside anywhere else and feel like listening you won't be exluded.
So, if you wanna hear us carry on about being a gamer in Australia, or if you just want to listen and laugh at our funny sounding accents, feel free to leave us a question and keep an eye out tomorrow for our very first episode of Refused Classification!
Your hosts for this evening shall be;
Myself, Puppy Licks
Mr Dillinger
DanMazkin
Be gentle, it's our first time.