Ok, I have a high school crush on that chick from Yes Man...Zooey Deschanel...
Don't ask me how I have this high-school crush, because I am 25 and high-school is waaaaaaay gone.
Let me know if I am alone here because I think she is the shit! And I definitely wouldn't kick her out of the bed for shitting in it!
You have my love Dtoid.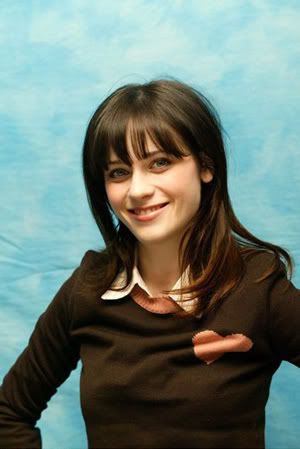 It just seems to me that she isn't like every other fucken clone out there who is trying to pawn themselves off as Britney Spears pre neo-nazi era...speaking of Britney...
Now fuck off.