Y0j1mb0 is currently locked up in my basement so therefor it's my turn again to present the PS3 Friday Night Fights! And boy oh boy it's going to get busy tonight! WipEout HD, Burnout: Paradise, Call of Duty World at War, NHL 09, SFIIHDREMIXWTFBBQ, Resistance 2 and Socom. Good thing the PS3 has no games.
ENJOY!
8PM EST: WipEout HD Host: nademagnet(PSN: nademagnet)
It's a feast for the eyes, it has no wheels, it's WipEout HD! Join NadeMagnet for some futuristic techno racing. I've heard he's even going to start a tournament.
8PM EST: Burnout Paradise Host: Takeshi (PSN: JohanHin)
Criterion is updating this beast of a game somewhere in February. But you know you don't want to wait for that to play it again. Set up your PS-Eye and show us your face when you're taken down.
9PM EST: Call of Duty World at War. Host: Jack of No Trades (PSN: JackofNoTrades85)
Jack is waiting for you to show the world what the TOID clan can do.
Shoot Germans, Russians, Japanese Banzai warriors and Yanks. It's COD TIME!!
9PM EST: SSF2HDREMIX. Host: Haxan (PSN: Haxan)
Haxan is done with his Street Fighter contest but no sir, he wants to continue playing this fighting game. And why not show him your skills?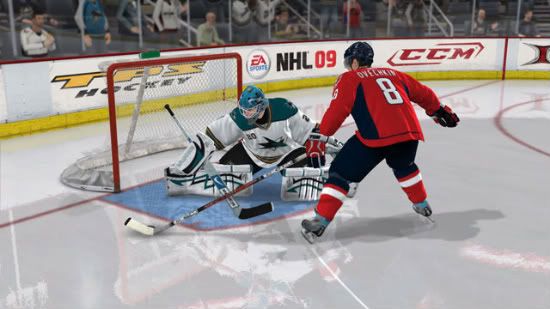 9PM EST: NHL 09 Host: (PSN: CountingConflict)
It's cold outside but on the ice everything is hot. Does that make sense? Probably not but CountingConflict wants to smack some pucks around. If that doesn't work out just smack each other around. Join him for some NHL 09.
10PM EST: Resistance 2. Hosts: Shipero (PSN: Shipero) and/or Kami (PSN: ponyboykami)
I need more Grey Tech, you need more Grey Tech, everybody needs more Grey Tech!
And maybe some XP too. What we don't need is that 'lone survivor Corporal Phillips' because he's as annoying as the crazy balls in Magic Balls. Let's all join to save the earth from those horrible overheating bastards.
12PM EST: SOCOM: Confrontation Hosts: SantanaClaus89 (PSN: Moosehole) and y0j1mb0 (PSN: k0wb0y-b33b0p)
Please join Jimbo and Moosehole to train on your IronPikeman Stabbing skills. He's back again and needs to be stabbed. Stab Stab Stab away my fellow Dtoiders.
You don't like racing, shooting or stabbing? There's always the option to play some LittleBigPlanet. With only room for 4 players it's hard to organize this. I do think this is the perfect game to laugh and relax in between the epic matches of before stated games. And while you're at it, take a look at the Dtoid user created levels.
Dtoiders with levels:
Takeshi a.k.a. JohanHin
CountingConflict
Brainderailment
DVDDesign a.k.a. BluDesign:
y0j1mb0 a.k.a. k0wb0y-b33b0p
Merry Ho
SantanaClaus89 a.k.a. Moosehole
Dean R
Qraze
Daxelman
Dtoiders without levels:
Haxan
Shipero
Silver Dragon
(but working on it, they say. I don't believe them. Shipero is probably still playing with his Magic Balls all day, Haxan is can't stop drinking and playing SSFIIHDREMIX and Silver Dragon is ... what is he doing? No one knows.)
Coming Soon: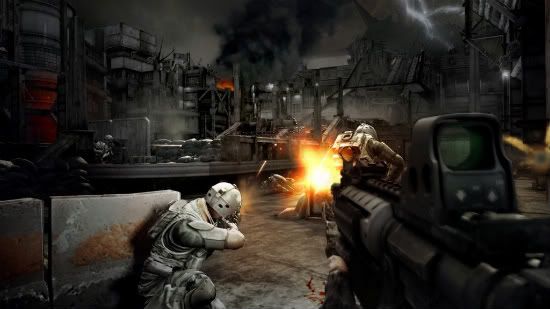 Everybody have fun and do leave your PSN behind in the comments so we can spam you with nudes.