You know what they say, better late than never. They also say two in the bush is better than one in the cornhole I think....I don't know.
Anyway
I figured it was time to post my "POST CHRISTMAS HAUL!!"
Let the posting commence!
First we have the old school stuff. I figured I had been procrastinating too long on these two gems so I finally picked them up: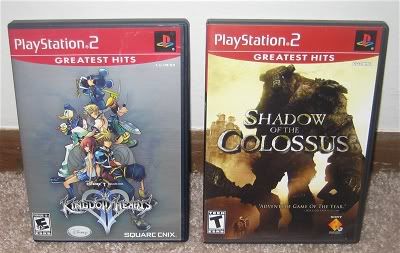 Up next we have some sweet console goodness:
Picked this up tonight (same day as this post) for $20.00 bucks.
Next we move on to the current gen stuff: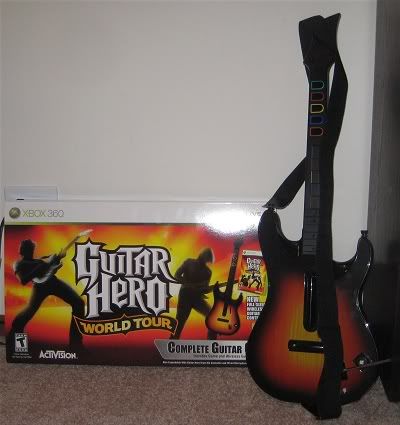 Because I like to pretend I have a mullet and drive an Iroc Z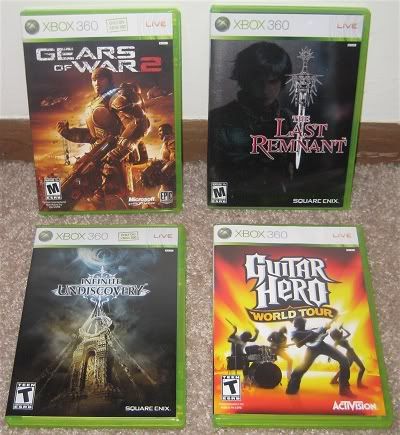 I haven't really touched Last Remnant yet but I'll get around to it
I know Ghost Recon 2 is old but I played the demo and really liked it.
And finally:
Because at the end of March I'm finally taking the plunge and getting an HDTV (sweet lil 50" Sony to be exact)
And there you have it. My post Christmas haul.
woot.