So there I was, driving to work as I usually do. It was a cloudy morning and there was still a pretty decent sheet of ice on my car windows, despite me cranking the heat.
The CD player was on and I was rocking out to the Silversun Pickups, thoroughly enjoying each track and actually listening to the music as opposed to just hearing it. Now the interesting part of this is that two weeks prior to this day (which was actually yesterday) I had never heard of the Silversun Pickups. I have no friends that I know of who listen to them and I can't say that I've ever heard them on the radio or seen their CD in the stores. Had it not been for their track "Lazy Eye" in Guitar Hero: World Tour I would be sitting here tonight probably still not knowing who the hell they were or are.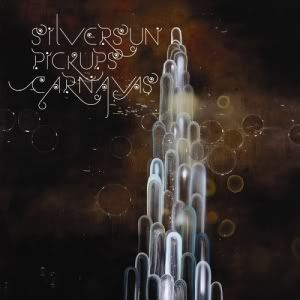 And you know; this isn't the first time this has happened. When Rock Band II was released I was introduced to the song "Maps" by the "Yeah Yeah Yeah's" a band that I will admit I would have typically never listened to just a year ago or even HEARD of a year ago.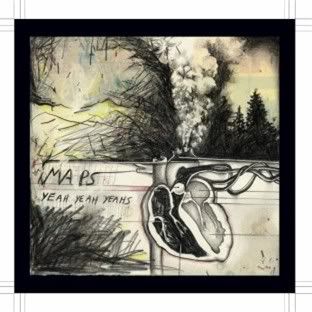 I don't want to say that my musical tastes have changed necessarily but I do think that they have been expanded and I am grateful for that. I am now finding myself looking through downloadable content and making sure to finish all gigs so that I might find a new band or song that really catches my attention.
How about anyone else? Have you found a new band that you really enjoy because of playing Rock Band or Guitar Hero? Do you feel like your musical tastes have changed because of this?