12PM EST: SOCOM: Confrontation Hosts: SantanaClaus89 (PSN: Moosehole) and y0j1mb0 (PSN: k0wb0y-b33b0p)
Please join Jimbo and Moosehole to train on your IronPikeman Stabbing skills. He won't join for a couple weeks so make sure you're ready to stab him again when he returns. And do join the growing Dtoid clan. We love you.
You don't like racing, shooting or stabbing? There's always the option to play some LittleBigPlanet. With only room for 4 players it's hard to organize this. I do think this is the perfect game to laugh and relax in between the epic matches of before stated games. And while you're at it, take a look at the Dtoid user created levels.
Dtoiders with levels:
Takeshi a.k.a. JohanHin
CountingConflict
Brainderailment
DVDDesign a.k.a. BluDesign:
y0j1mb0 a.k.a. k0wb0y-b33b0p
Merry Ho
SantanaClaus89 a.k.a. Moosehole
Dean R
Qraze
Dtoiders without levels: (but working on it, they say. I don't believe them. Shipero is playing with his Magic Balls all day, Haxan is drinking and playing SFII and Silver Dragon is taking over everybody and their moms recaps.)
Haxan
Shipero
Silver Dragon
Coming Soon: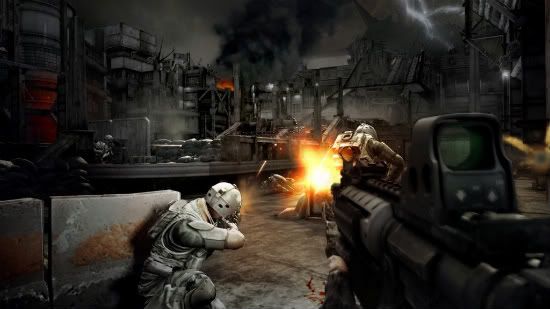 Wanna see 41 minutes long behind the scenes footage with a few minor spoilers? Check
this out!
Everybody have fun and do leave your PSN behind in the comments.