After we parted ways on Sunday with Niero, Colette and Rey we hit up several used video game stores. Upon arriving to the first I find several fucking EPIC things.
When I got to the first, I dashed towards the Dreamcast section (because it's what I usually do) and found this gem: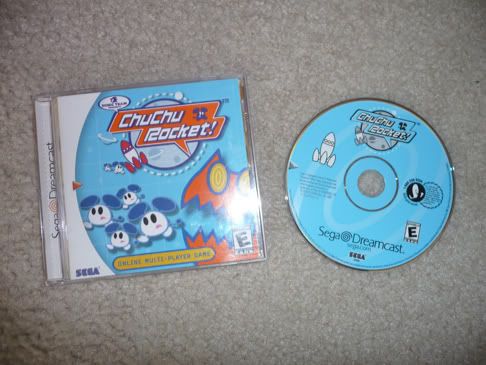 Chu Chu Rocket for 6 bucks.
Browsing around the store some more I find this: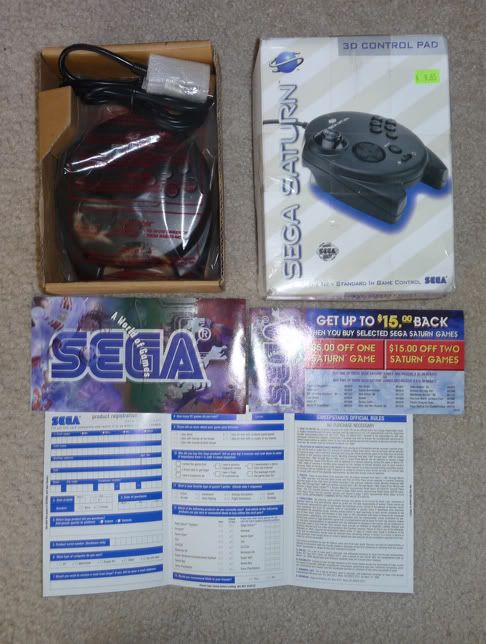 A BRAND NEW Saturn controller!!! The box is beat up but the controller has never been used!
And finally... the motherload:
A boxed Menacer with T2: The Arcade Game.
Fuck yes.