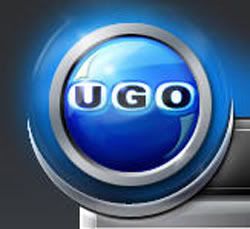 It's been rumored that UGO was interested in purchasing 1UP, and now they did.
This article says it.
They own all their subsites as well. It doesn't mention EGM at all, so who knows what's up them. Yeah, not much to say.
Edit:
EGM is dead. That sucks.
Edit 2: According to
Ryan O'Donnell
and
Matt Chandronait
, the 1UP show is dead and the video team has been laid off. That really sucks.