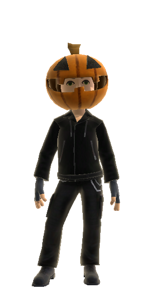 I posted this in the Forums, but thought some of the people who stay out of the basement would like to see it as well. I wanted a way to see people's avatars, and in a random way... this grew from that desire. It did not take very long to implement, so if you have an thoughts on how to improve it let me know.
http://craineum.com/randomAvatar.php
Features:
1. Random pull of dtoiders
2. Select list of dtoiders
3. Input box for pulling up anyone
4. Add yourself (or I guess anyone, that has a valid gamerTag)
Future Features:
If I start feeling really frisky, I will add a auto generating group shots option. These group shots seem to be popular with the kids now-a-days.
The names are all pulled from the
gamertag thread
in the forum. It seems a little outdated, so if you want me to remove something, let me know.
Also, I vote nebones as having one of the best designed, and appropriate Avatars,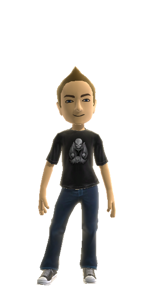 him or Ron Workman.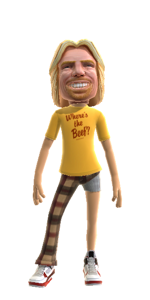 Beware Feature #3, you can find some f'ed up stuff...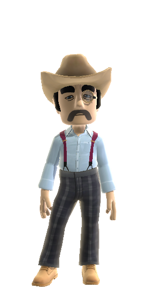 (I miss typed gigolo, gigalo)