Well my 21st birthday is coming up on Jan 23, 2009 and I can't wait, feels like it's taking forever to turn 21. Anyway I thought whats a better way to celebrate then with the D-toid getting by bar hopping all night. Then it struck me, I live in fracking Wisconsin, the place where nobody goes and in the middle of the midwest. The thing is in Downtown Milwaukee on Water Street is filled with bars right next to each other, makes it for very easy bar hopping and all of them are pretty decent from what I hear. It just sucks that I live in Wisconsin and my birthday is is fracking winter, it's so lame. So if anyone is up to this just let me know, I think it would be fun to celebrate my 21st with the D-toid Community.
---
About PsychoSoldier
one of us since 3:32 PM on 08.08.2007
Just your normal psycho gamer from next door. I play alot of games and alot of generes, as long as it's fun and keeps my attention I'll play it. My top two favorite generes are RPG'S and Fighters. I don't take sides in console wars and find gender divides utter crap.
Banner made by Yojimbo
The one rule every gamer should live by: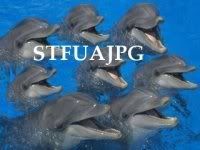 Also Penguins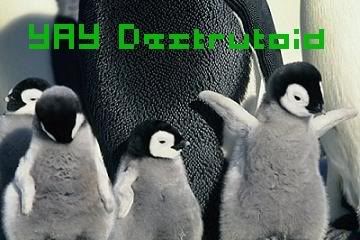 Also card form, made by GHost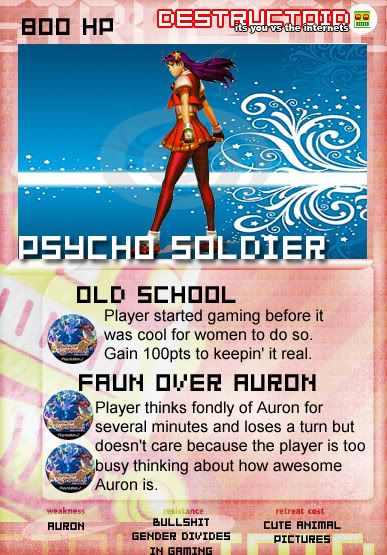 Teh Myspace
Teh Facebook