I was fiddling around with
The Amazing Mega Man Boss Maker
. I love it! But there's something missing, your own favorite Dtoid characters. So I started creating something myself. There are some pics and some animations. Not everything is finished yet so expect some updates in the near future. It's almost 7:30 in the morning over here so I have to get some sleep first.
Animations
It's a Shark! Suck his dick!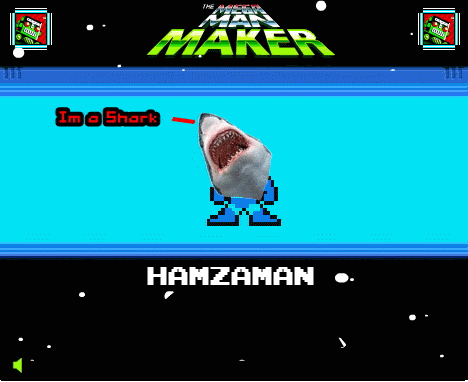 We miss you Ron...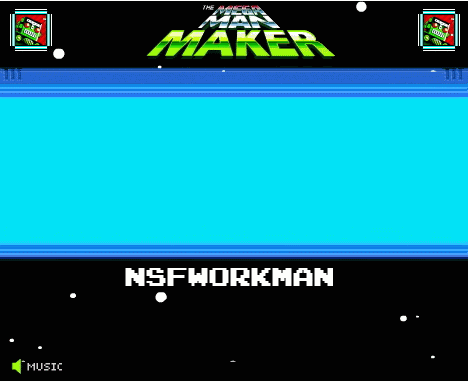 My personal favorite and the reason for the blog title. Can you believe how much fun it was to be working with Chad's amazing smiling face? It really was amaaaazing!
note: We all know Dolphins would never ever run away from you Chad!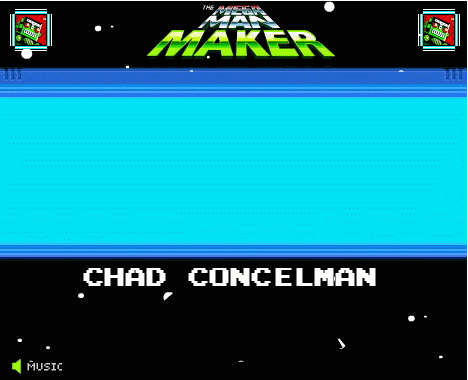 The next ones are work in progress
There's so much I could do with the animation of Elect... I mean Cobra, but I must find the right thing first.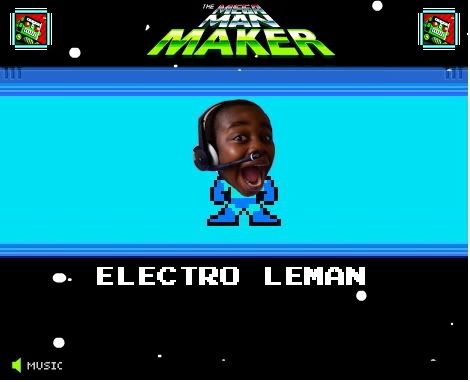 Your favorite fanboy.
Needs moar PS3!!
What about Jim? Needs more pints and 360's that's for sure.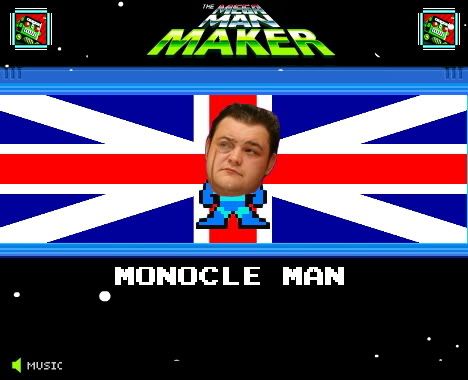 Bonus:
I just had to make this. That was the best April 1st ever!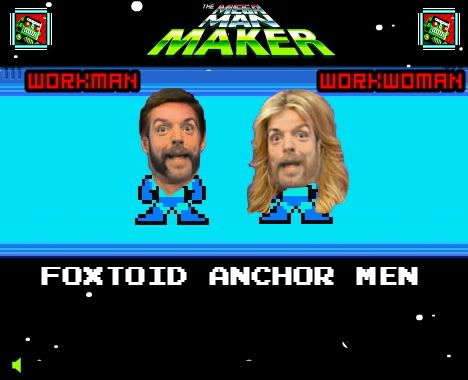 So there you have it. Any suggestions or requests are welcome but don't expect me to be such an awesome creator like The Ghost is.
Now, off to bed...