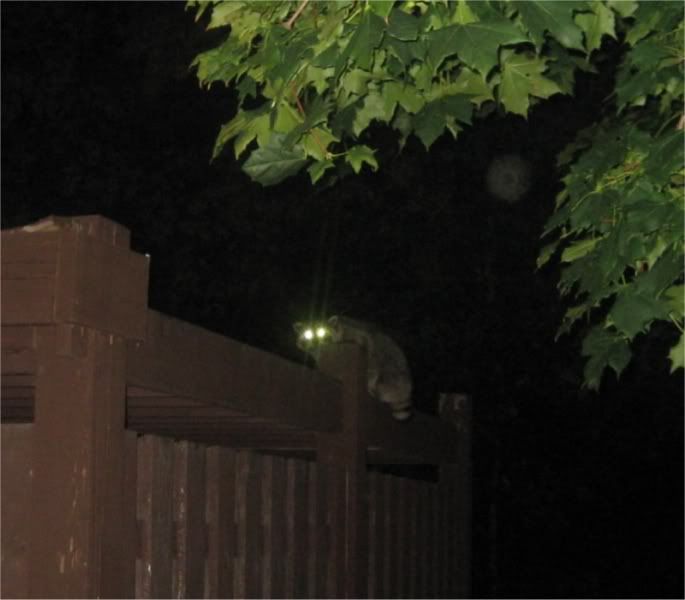 I think he was trying to swallow my soul.....
So it looks like the holiday shopping season is just about here, at least for gaming it is. Over the past couple of weeks we have had some great games released and it looks like the trend isn't stopping anytime soon, I mean, look at the releases coming up in the next few weeks/months...You have Wario Land: Shake It, Dead Space, Fallout 3, Fable 2, Brothers in Arms: Hells Highway, Star Wars: TFU, Rock Band 2 (yes I know both of those last titles are already out), De Blob, Lego Batman etc etc etc etc.....It's going to be a fun holiday for sure and a busy one as well.
Since there are SOOOO many good games coming out I decided to get a jump on all of the upcoming madness and I've posted the pics right here for you to enjoy.
First we have my two 360 purchases: Rock Band 2 and Tales of Vesperia.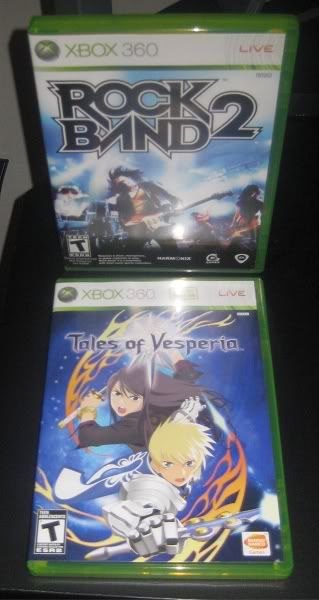 If anyone is interested in joining my band or just jamming out look me up.
Band name is: "Ted Bundy Was Framed" and my live handle is Chillybill
Next we have God of War. I found this lil gem at Target for a whopping $9.98. I've never actually had the chance to play GoW so this week will be a fun one while I catch up on what I've heard is an amazing game.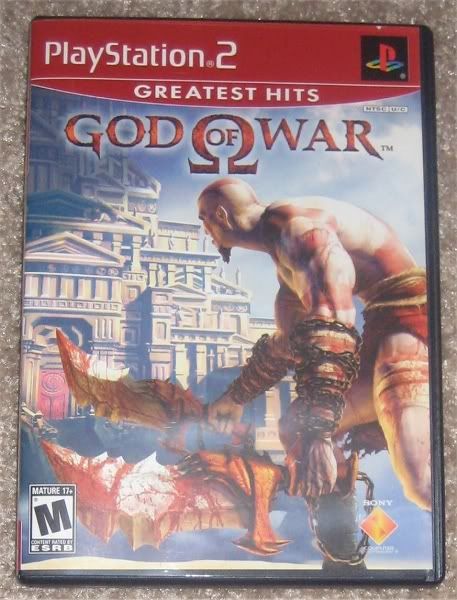 I pre-ordered Dead Space (so I could get the art book, which by the way is very nice if you haven't seen it yet) as well as Fallout 3 (which I got from Best Buy since it came with a nifty Fallout 3 case with genuine Nuka Cola bottle opener)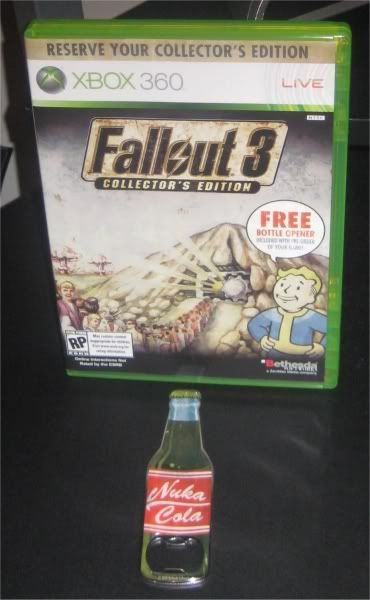 Lastly I picked up House of the Dead 2 & 3 for the Wii along with the Nyko Perfect Shot. Now, if you have yet to use the Perfect Shot I highly recommend it over the Wii Zapper. Looks like I'll finally get around to finishing Resident Evil: Umbrella Chronicles since I don't have to use that god awful Wii Zapper anymore.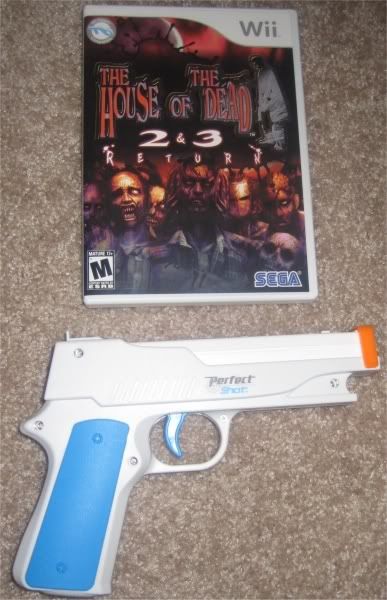 So all in all a fairly decent haul in my opinion, hopefully my pockets will stay filled long enough to last through this very busy, but good holiday season.
What is everyone else looking forward to in the upcoming weeks? Anyone else get anything good?