EDIT: Some images removed from Attachments to fix page width.
Cronos Blade already has a video posted
, but let's see screenshots, flyers, and the whole expo.
Click the photo links at the bottom for FULL RESOLUTION
FLYERS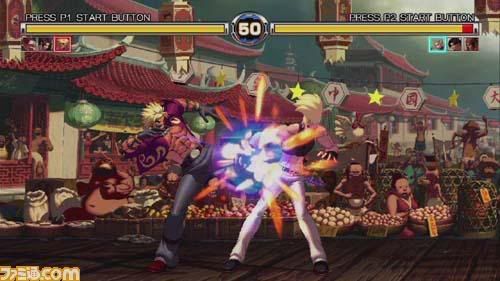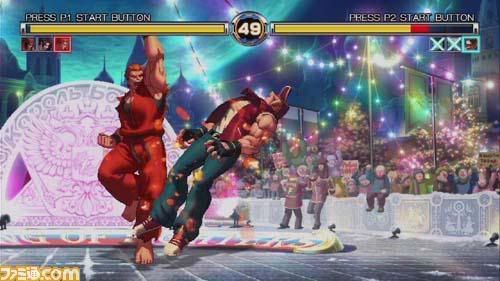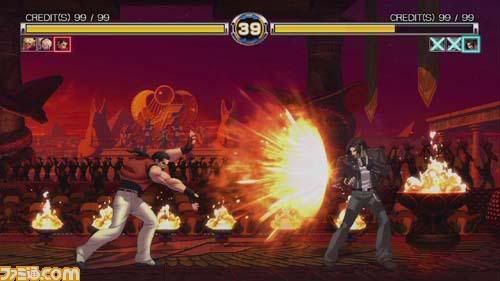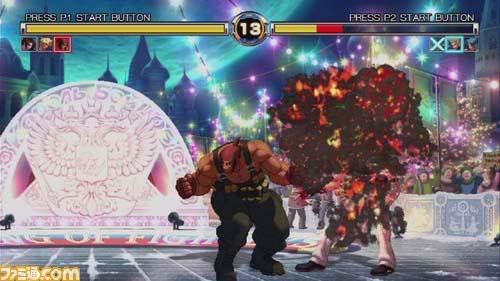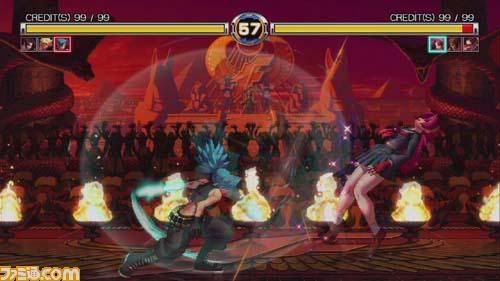 VIDEOS
Hi Res Japanese rip of Cronos Blade's video:
http://gigazine.net/index.php?/news/comments/20080918_kof_xii_movie/
This video is also new and different but requires a NicoNico Douga account:
(It shows an Ash player messing with Defense actions and some slow Psycho Ball spam)
http://www.nicovideo.jp/watch/sm4664258
DETAILS
The game is at abut 60% completion. The King of Fighters XII is expected to be released in April 2009. Developers are looking to bring the game back to its roots before the series branched out after its demise.
DETAILS
Easily, the fighting game I've been looking most forward to since 2007.
All courtesy of
Cyberfanatix
Images sourced from
Fighter's Front Line
Interviewed text and some images sourced from
Dengeki
And next post will have a bunch of Rock Band 2 tags for those waiting.