so Im in the market for a headset and was wondering if any of the good people who read dtoid might be able to give me some advice......ok so the rest of you can give me advice as well.
I initially thought the wired headset was the way to go, as its been established and typically tried and true technology is cheaper. But several knowledgeable folks have claimed the wireless headset is heralding a new age for online gaming connectivity without the braided constraints.
So I ask you! Have you every used the wireless headsets? what the advantages/disadvantages? Since I'm thinking about brain cancer avoidance as well, are there any bluetooth enabled wireless headsets that I could use with my cellphone as well?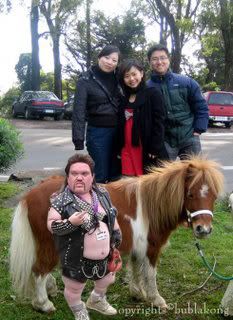 What's your favorite food?
What part of a midget horse makes the best BBQ?
Do you have any other thoughts you'd like to share?