It's been promised for months now and it's finally out. For $9.99 on iTunes you can get the soundtrack to Joss Whedon's writers strike project, Dr. Horrible's Sing-along blog, a soundtrack so good it will make you think that Neil Patrick Harris is actually interested in getting into Felcia Day's panties.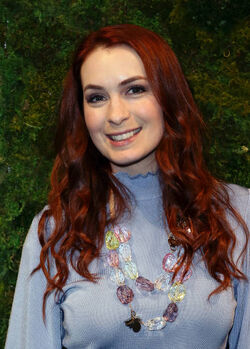 *Cute huh? Sort of a quiet nerdy thing, not my usual, but nice.*
If you missed Dr. Horrible's Sing-Along Blog when it came out a few months ago and enjoy
Joss Whedon
,
NPH
,
Nathan Fillion
,
Felicia Day
, or
musical theatre
this is a must have. Also, check out the the entire show
here
P.S.
People that attended pax may also recognize Felicia as the girl that
sang Still Alive
with Jonathan Coulton at his Pax concert.