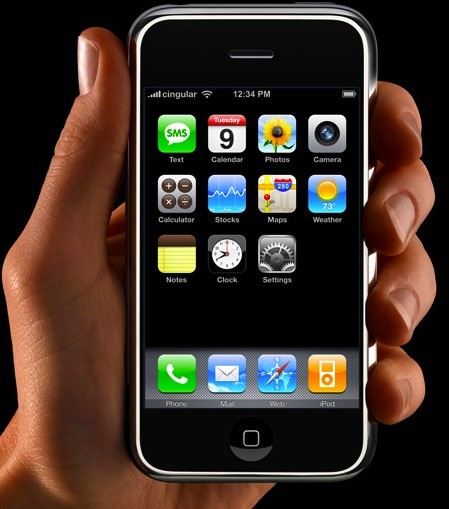 So I was browsing the
internet
today out of boredom and came upon some really strange information about the Iphone. Apple has a screen saver created by Armin Henrich called "I am rich" featuring the image of a glowing red gem. Oh and guess how much this Iphone screen saver is? It's $999.99 because obviously there's
douchebag's
out there who are
wealthy
enough to afford this sort of thing.
Various blogs were able to get the official description, however, which reads in part: "The red icon on your iPhone or iPod Touch always reminds you (and others when you show it to them) that you were able to afford this. It's a work of art with no hidden function at all."
This application appears to not be on sale in the USA for some reason but is readily available overseas. When I see things like this I just think "what the hell is wrong with this world?"
Seriously.
W T F ?