So basically I just kinda took something that was already out there and made it different.
'figured since it was a week of Dead Space and all that this would kinda just fit in.
I have included links to various sizes for various resolutions, all are in .jpg format so just right click and save as .bmp
1280x1024 with and without text
1280X1024
1280x1024 No Text
1440x900 with and without text
1440x900
1440x900 No Text
1600x1200 with and without text
1600x1200
1600x1200 No Text
Here is a small sample of the fancy "with" text and it's slightly gimped brother "without".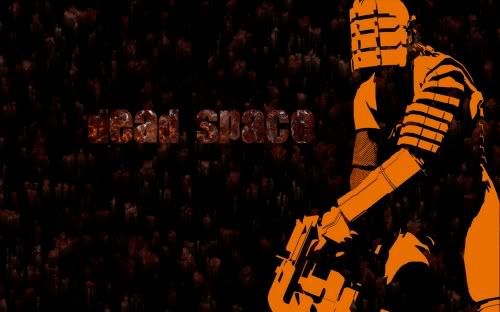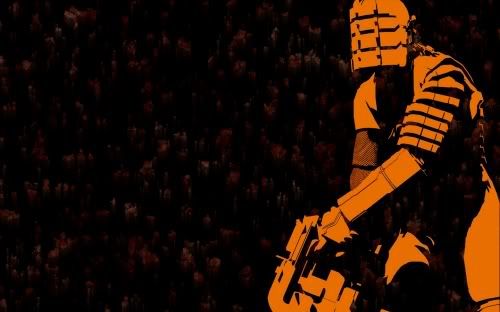 I hope you enjoy these "rustic" (bad pun TOTALLY intended) wallpapers as much as I enjoyed spending a total of like 15 minutes making them.