Ok, so I work with video and film in Hollywood....
I just finished dealing with Uwe Boll's "BloodRayne" and "BloodRayne: Deliverance" in HD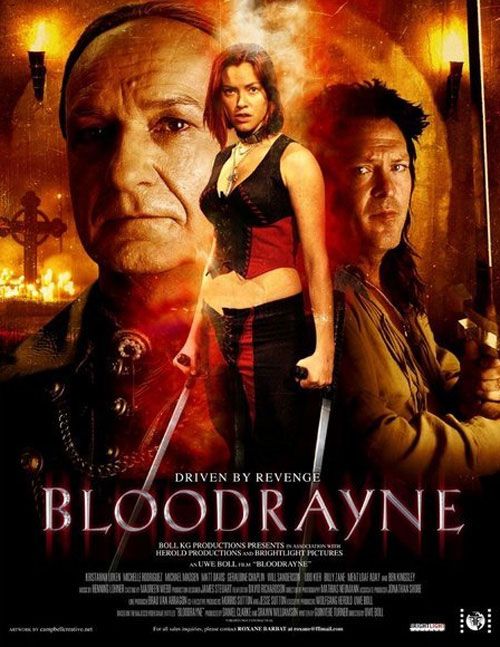 Ben Kingsley would like to have this one back...
which begs the question...whats the point? Whats the point of even having Uwe Boll films in HD? I'd hope that having them distributed in SD would be enough to get the picture across but HD...
not only better than the original...worse, much worse
My eyes are bleeding....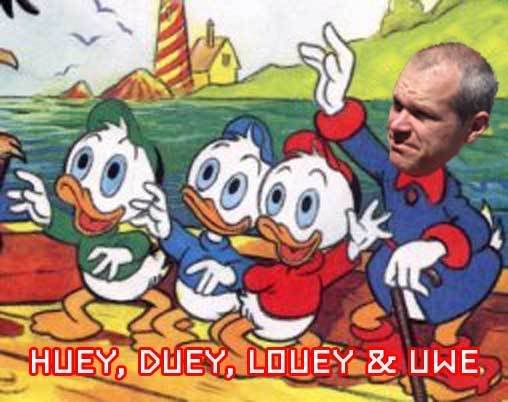 even in HD Uwe is a quack