*Days oh so not concurrent
So I hope you all enjoyed my 20 Game Boy games in 20 Days (Days definitely not concurrent), I honestly enjoyed writing it up. For me thats the most I every written for anything video game related other then a few forum posts around the place. I'm not much of a writer, much better at talking then writing articles. But I think I did good with this series, just wish I could of gotten it out in a more timely fashion. For anyone who wants to go back and check out some of the older posts and really CBF just clicking on my name above and seeing all my old posts well the you can just click on any of the links below.
Day 1: Tetris
Day 2: Ghostbusters 2
Day 3: Golf
Day 4: Super Mario Land 2
Day 5: Gremlins 2
Day 6: Kirby's Dream Land
Day 7: Terminator 2
Day 8: Pokemon Blue
Day 9: Snow Bros Jnr
Day 10: Metroid 2
Day 11: Sneak Snakes
Day 12: Power Quest
Day 13: James Bond 007
Day 14: Revenge of the 'Gator
Day 15: Alien 3
Day 16: Mortal Kombat 2
Day 17: Pokemon Silver
Day 18: Bart Simpson's Escape from Camp Deadly
Day 19: WWF Superstars 2
Day 20: The Legend of Zelda: Link's Awakening
Something I wanted to keep to with this series was keep it more about my experiences with the Game Boy while I was growing up. The Game Boy was the system that set me on the path I ended up on as a video gamer. Had I started on a NES or a Master System or whatever things would of ended a lot differently. So with the series instead of just going with the 20 best Game Boy games I went with the ones that stood out the most in my memory from my early years of gaming. Hence why stuff like Gremlins 2 makes the list over something great like Donkey Kong 94.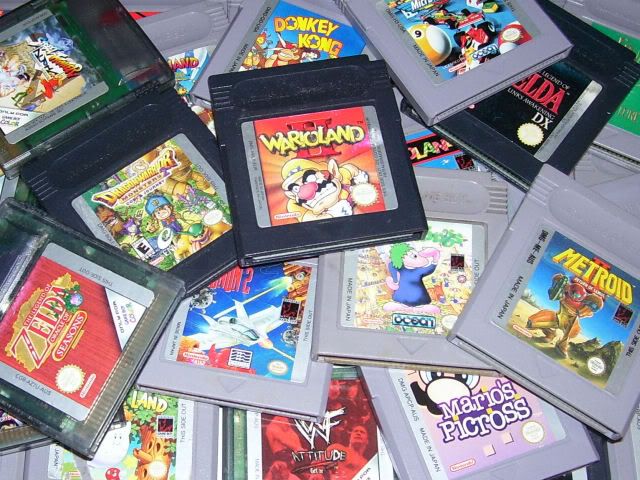 In doing this thing I've come to appreciate the Game Boy more and its made me love the thing more then ever. I've been playing soo many Game Boy games over the last few months. I'm just amazed how well some of these games still hold up to this day. Add to that the rate I've been buying Game Boy games off ebay as of late, and not just ones I used to own, but ones I overlooked at the time for various reasons, which brings me to my next point.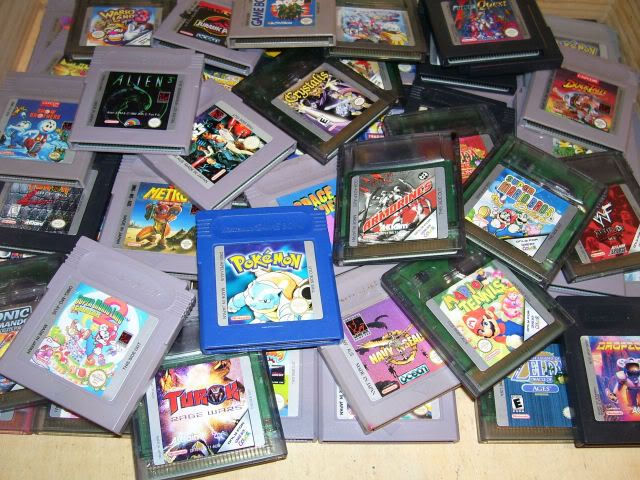 I realised something while I was doing this list, that to talk about only 20 games for the Game Boy in no way does the system justice. There are sooo many games for the system that you could just talk about them forever. Also the lack of Game Boy Color games I covered annoys me as it was an important part of the Game Boys life that I feel like I glossed over a little and there are some truly amazing titles in the Colors library. So starting in a few weeks I'll be doing a new series covering the rest of the Game Boys library, hopefully this series will more regular then this. This next series will not just be the games I played when I was younger (and trust me there is still a lot of them to go over), but the ones that I missed out on for whatever reason (Shantae anyone?)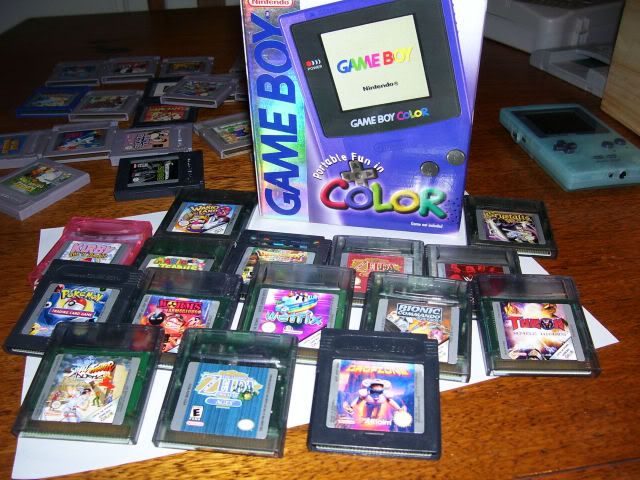 So until I beg you go back and dust of your Game Boy and give the old friend some love. Its still even 20 years later one of the most amazing video game systems ever made. Thank you Gunpei Yokoi, you made an amazing system that will never ever be forgotten, may you rest in peace.