Strange, assuming something is going to happen a certain way.
She won't get upset if I'm honest with her.
My boss will understand if I'm a little late.
I'll phone my parents tomorrow, they won't mind, I want to enjoy tonight.
Whenever a game (
Zelda Wii U, Doom 4, Uncharted 4,
take your pick) is announced we jump to conclusions.
Predicting, dreaming and hoping about all the things we want to see included. And believing that somehow our expectations will be met.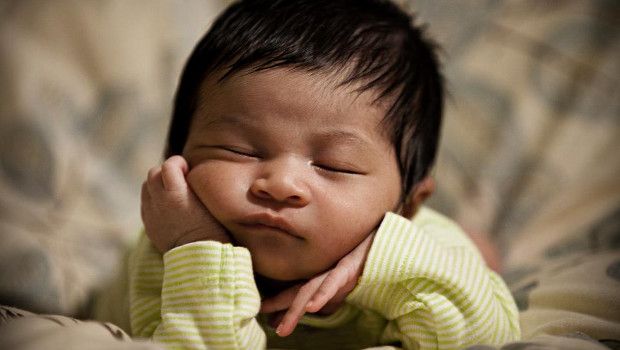 Nothing wrong with dreaming about all the stuff you'd like to see, but
believing it
will happen without the developers (not being mind-readers) knowing your ideas or getting your feedback? That's practically setting yourself up for disappointment.
Other than the visuals, it is difficult to judge from leaked photos and teaser footage exactly how a game will really play, sound or unfold. We can, of course, still postulate.
With hands-on experience from a demo or early access you have a better idea of what the finished product will be like.
One thing I often read and find bemusing is someone saying a game didn't meet their expectations. They thought it was going to be like
this
but it turned out like
that
. It makes little sense that this person speculated what the game was going to be when the creators aren't tapped directly in to their thoughts and, therefore, are unable to build their dream game.
Shouldn't we play games first, then
afterwards
review them? Let it play out in front of you and absorb what you've just witnessed and then ponder the good points from the bad.
What do you think?