Hello you lovely slippery balls of toenails. Scary Granules will be recording the
25th episode
and we thought we'd make this a special one and we need you in order to successfully pull that off.
If you could find it in your heart, even if it's deep deep down, we want to know what your 
top 2 favourite moments in gaming
 )in-game or not) are. Just pick 2 and pop them in the comments here and explain what about those moments made them so special to you. We will then read them all out on the podcast, along with our own two.
It's that simple and it's that feel-goody.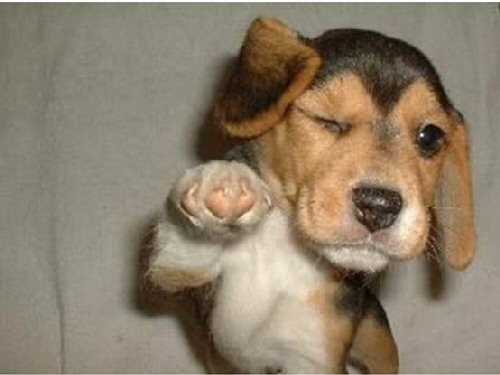 [email protected]
Official Scary Granules HQ Website
https://twitter.com/Acidmphino/
http://flavors.me/glowbear/
---
LOOK WHO CAME:
Glowbear
Nic Rowen 1
AboveUp 1
Roberto Plankton 1
Mxyzptlk 1
Hyper Lemon Buster Cannon 1
Batthink 1
JawshButturBawls 1
pk fire 1