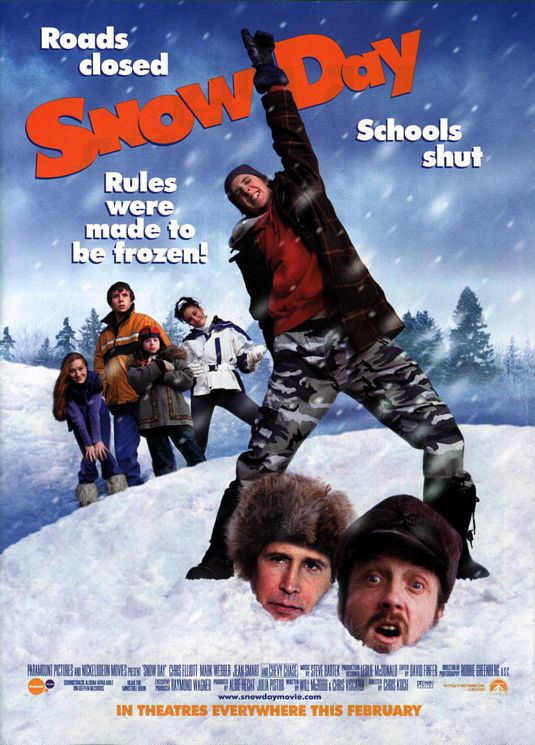 FUCK. YES.
Ladies and gentlemen, color me excited.
For the first time in a damn long time, I'm gonna have a friggin' Snow Day tomorrow! Now I will unfortunately be spending most of my time catching up on schoolwork and being generally boring. But I think I might take some time out for games. I happen to have 3 that I'm about to finish. So I leave it up to you, grand Dtoid community, to tell me what to finish tomorrow. Should I finish Sam and Max Season 2 Ep. 3, The Saboteur, or Saint's Row 2? Try and make my tomorrow interesting, folks.
Alright, onto the recaps. Tonight we've got some unappreciated games getting the Topsauce treatment, the gayest podcast ever, and
*- Tournament results for Fatal Destructoid '98.
*- UglyDuck gives us a great review of the great indie game Icycle.
*- Good Sir Holmes pops in to let us know about some incredible Wiiware titles released this week.
*- Things need to be fixed in the AvP multiplayer. Skribble has a list of those things. I think it is a pretty good list. Yay.
*- This great Monthly Musing talks about how VGFreak1225 is fascinated with a man made of porcelain.
*- Of course, now Dtoid has a legal drama cblog series: MechaMonkey talks about Nintendo v. That Austrailian Pirate on the awesome new VGLaw.
*- The truest blog post I have ever seen on Dtoid.
*- copilotlindy knows the one true path to Smash Bros. enlightenment, and is willing to impart a lesson to you if you check out his Monthly Musing blog.
A- ChaosTeaCup starts up a lively debate on the merits of the oft-reviled Peter Molyneux.
A- The RPGist attempts to teach us about the impact of l33tspeak in language.
S- Daniel Andres has a rather depressing tale of the evil Red Ring affliction.
P- FAILCAST is gay.
I- Dinomon wants to touch us in our naughty parts.
N- BlazBlue ups the crazy by adding a character to Continuum Shift whose name I can't even type!
V- randombullseye chronicles shitty game ads that showed no gameplay footage, and how stupid that is.
R- ygro wok gives a great demo review of Sonic and Sega All-Stars Racing.
R- diceshow7 gives us a few mini-reviews of WET, Dante's Inferno, and Bioshock 2, thanks to Blockbuster.
T- Mr. Toffee talks about his love of computer RPGs, and lists his top 5.
T- Daniel Andres discusses his time with the GOW3 demo.
T- wasphone talks, using horrible grammar, about how awesome it would be to have a HL2 mod based on Finder's Keepers.
A- Jack Maverick shoves culture up our ass with some cool HAWP art he's been working on.
L- Wow...awesome...
L- This oddly made my fucking day.
F- Boo *hiss*
(Pendelton21)
FPoTD