Guards. Some of them have telepathic abilities. They can see you when you are out of site. They know when their friends attack you. Hell, they even know when you stealth kill someone. This is a real conspiracy. It's up to Atlas to once again reveal the true nature of
PSYCHIC GUARDS
.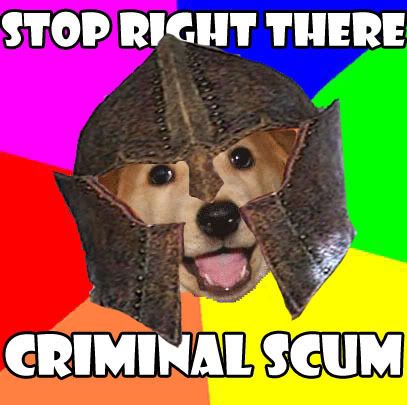 These guards are ruining the fabric of society. Tearing it apart. Into.

Little

. Pieces! OK?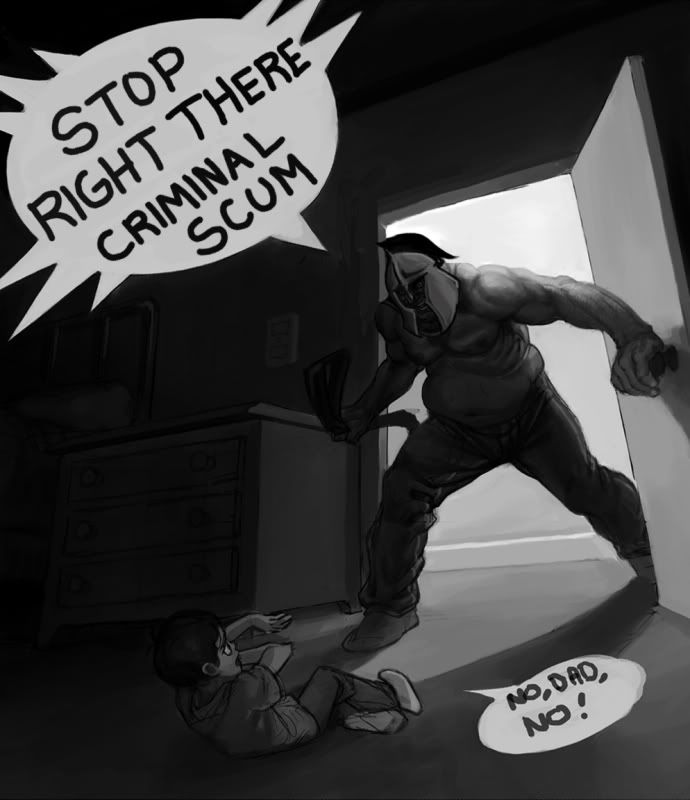 I fear all hope is lost. Can we ever repair the damage? How the in the fucking world are we going to reconcile telepathy with modern games? This phenomenon isn't contained to Oblivion.
What about Fable?
Peter Molyneux told us all about real-time weapon changes, massive damage, and growing oak trees.... BUT HE DID NOT MENTION THAT THOSE GUARDS OPERATE A TELEPATHIC COMMUNICATION GRID! In fact, why the fuck do they all have the same voice. Why do they all have the same face? Cloning, Molyneux? In a medieval hack-n-slash that can be beaten in three hours!
Don't forget about Dark Athena + Butcher Bay. The guards.... they just know...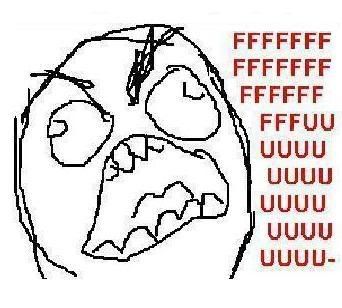 .
.
.
.
.
.
.
If you just look closely enough..... Donkey Kong is in this picture twisted and deformed.... I found it randomly and it scares me.
THANKS FOR PLAYING